Well hello all!
I am back. So much to talk about... but I'll keep this brief.
Firstly, relax! We are 6-5 with 5 games left. Please stop assuming that every team with one more win than us or a tie breaker on us is going to win out! We could easily finish 4-1 and other teams 2-3 and win the division or at least make the playoffs!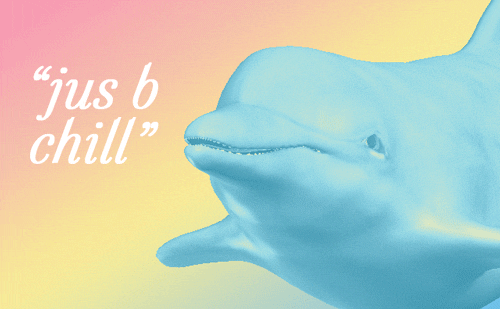 Should we talk about the history between these two teams? There's too much!
Here are a few pics- jog any memories? 😜 Some serious highs and lows. We need a high tomorrow.
I must say I'm sad AP isn't playing tonight.. He always gets up for the Boys... 3 games, 3 TDs and about 100 yards from scrimmage per game... also this
highlight
!
So based on twitter I'd say people are excited for the game but trying not to get their hopes up. So I decided I would think of some positives. Here's a list of reasons to feel good about our chances.
We are 4-1 at home
Bradford has 0 INTs at home
Our defense is almost back to "full" strength
Cowboy's two rookies haven't faced a D like ours
They're "due a loss" (longest Regular Season streak ever)
They allow twice as many sacks on the road
They allow twice as many passing TDs too
Here's the injury report...
I am not gonna write about the obvious... how impressive their record is, how efficient their offense is, how inconsistent ours is... I honestly think that our defense will be bringing their A game, our offense will make a few plays and that we will win this game in victory formation. (Though it will be down to the wire) Our only loss at home this year was in OT and after a series of very unfortunate events. Maybe we will be the team that makes Ezekiel or Dak look pedestrian. We shall see!
Stay optimistic ok? Don't start freaking out after the first three and out or if we are down early #Faith